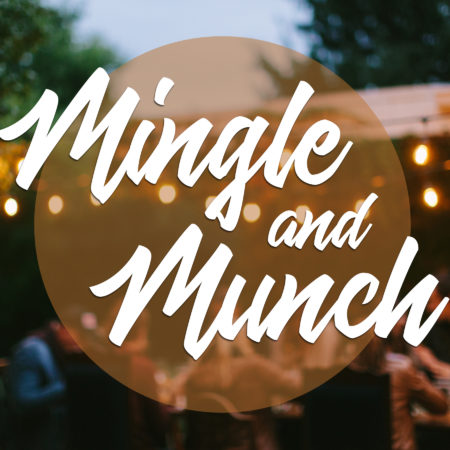 Networking is an essential part of professional growth, and the RTA chapter wants to ensure you are connecting with other people who are passionate about Talent Development! Monthly Munch & Mingles are targeted for the second Thursday of each month, and the location rotates to help accommodate our whole footprint!
The evening starts with some free-form mingling, then introductions so everyone can put faces and names together. Later in the evening we will have a loose Round Table discussion centered around a pre-selected topic that Learning and Talent professionals can relate to. The Round Table should provide an opportunity for us to share experiences and ask for help if someone has a challenge they need to brainstorm on!
Munch & Mingles are open to non-members, so please feel free to come check us out and bring a friend. Everyone is asked to sign in and provide contact information so all attendees can receive a follow-up email with information to reach out after the event, continue conversations and grow connections!